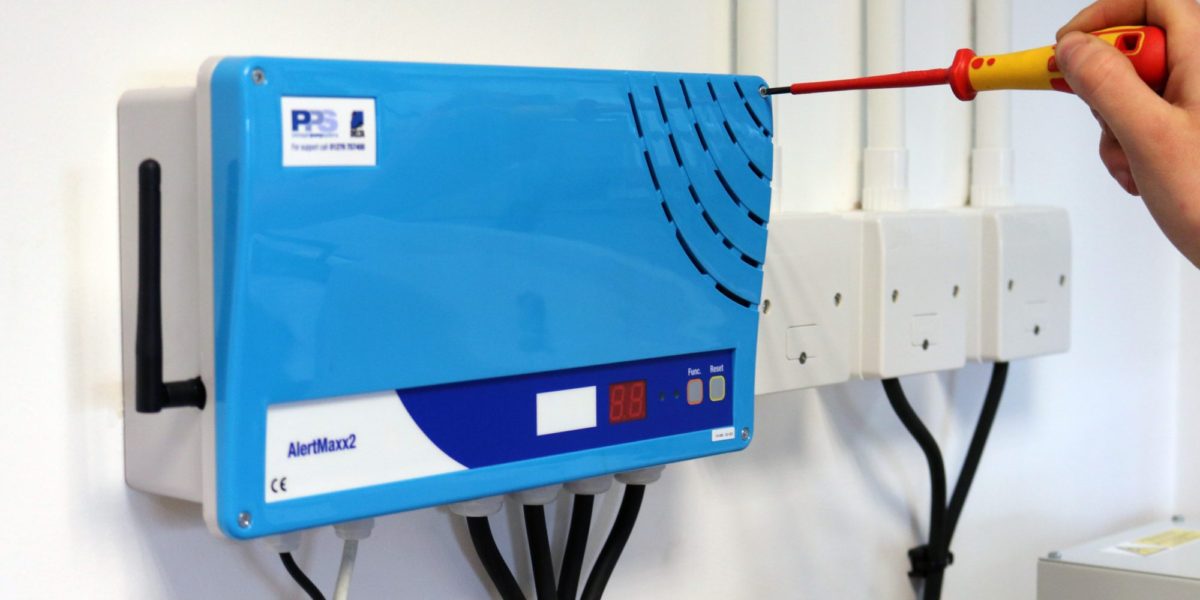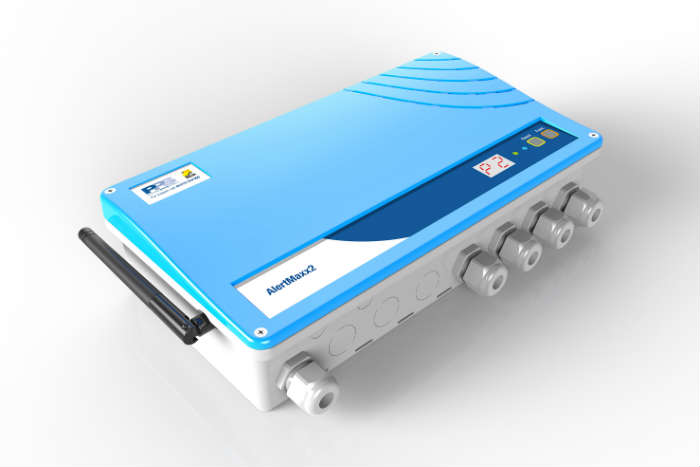 SYSTEM MONITORING
WHAT IS SYSTEM MONITORING?
A cavity drainage system is a working system that contains mechanical components. Failure of a mechanical component could result in the failure of a system and this could lead to flooding. For this reason, it is important to check on the performance of the system and to know that it is working as intended.
Monitoring systems provide feedback to the building occupant, giving reassurance that the system is in good health.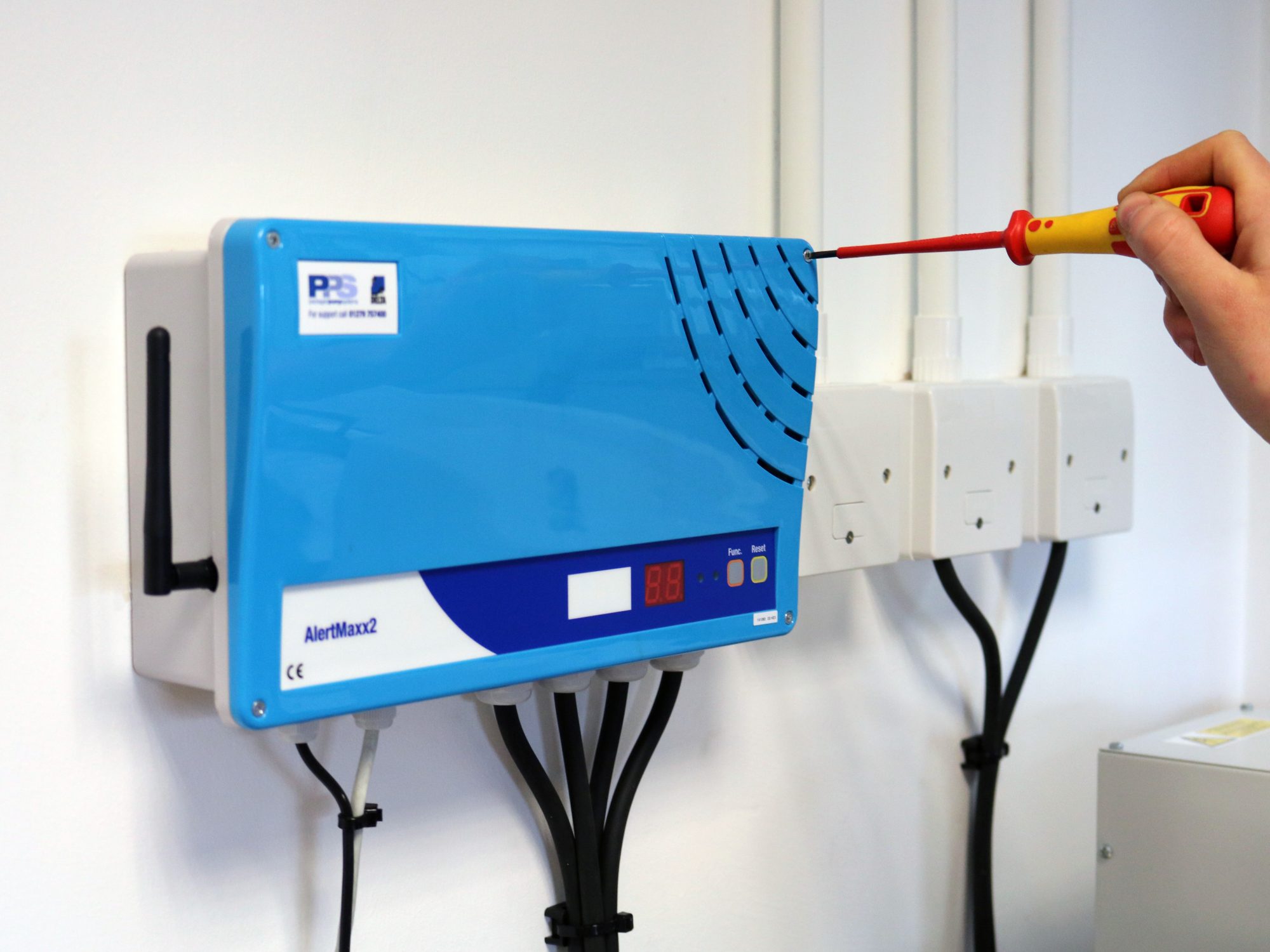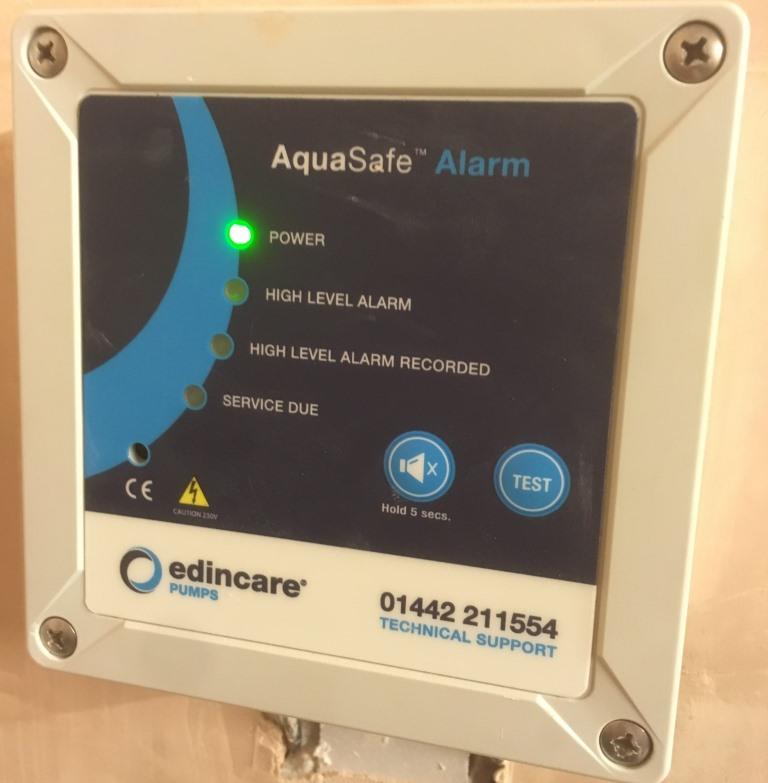 A monitoring system could be in the form of a basic water level monitor and alarm that will provide an audible warning alarm in the event of a high water level in the sump chamber. More advanced systems are capable of recording such events, remotely notifying others, and even providing continuous real-time monitoring so that in the event of a potential problem, an engineer can attend site to check or repair a system before it fails.
YDC together with our service partners are able to offer a wide range of monitoring systems to suit every requirement.